Listing your home
An Industry Leader
For the past decade, CENTURY 21 ® has reigned as the nation's most recognized brand in real estate!
Most Recognized Name In Real Estate:
As in previous years, consumers selected the CENTURY 21® System as "the most recognized name in real estate" when presented with a list of real estate agencies. Thirty-five percent of individuals surveyed identified CENTURY 21 as the most well-known brand. The nearest competitor was a substantial 10 percentage points behind.
Leader in Brand Awareness:
In 2013, the CENTURY 21® System continued to maintain the highest brand awareness level among consumers presented with a list of real estate agencies; a trend we have upheld since 1999.
Study Source: 2013 Ad Tracking Study. The survey results are based on 1,200 online interviews with a national random sample of adults (ages 18+) who are equal decision makers in real estate transactions and who have bought or sold a home within the past two years or, plan to purchase or sell a home within the next two years. Brand awareness, Consideration and Likelihood to Recommend questions based on a sample of 1,200 respondents. Results are significant at a 90% confidence level, with a margin of error of +/-2.4%. Recognition and Respected questions based on those who had awareness of the brand. Results are significant at a 90% confidence level, with a margin of error of +/- 2.4%. The study was conducted in two waves by Millward Brown, a leading global market research organization during the following time periods: Wave 1: February 4th – February 18th 2013 Wave 2: September 30th- October 14th 2013
Attracting Buyers
Did you know...
92% of home buyers use the internet to search for a new home*
Among buyers who used the Internet to search for homes, 43 % found the home purchased through the Internet.*
Only 1% of home buyers found the home they purchased in a newspaper in 2013*
The internet is the place to be and century21.com is there!
We get your property noticed!
Most Visited Real Estate Franchise Web Site
A Powerful Web Presence
It's an axiom as old as the industry itself - location is everything! That's why we feature all of our listings on many of the Internet's most visited real estate Web sites, including:
Mobile Ready
People are accessing property websites via their mobile devices more than ever before. That's why I have a mobile version created for every property I list. When a mobile visitor attempts to access your property site, they will be automatically redirected to a mobile version designed specifically for their device!
Most Recognized Yard Sign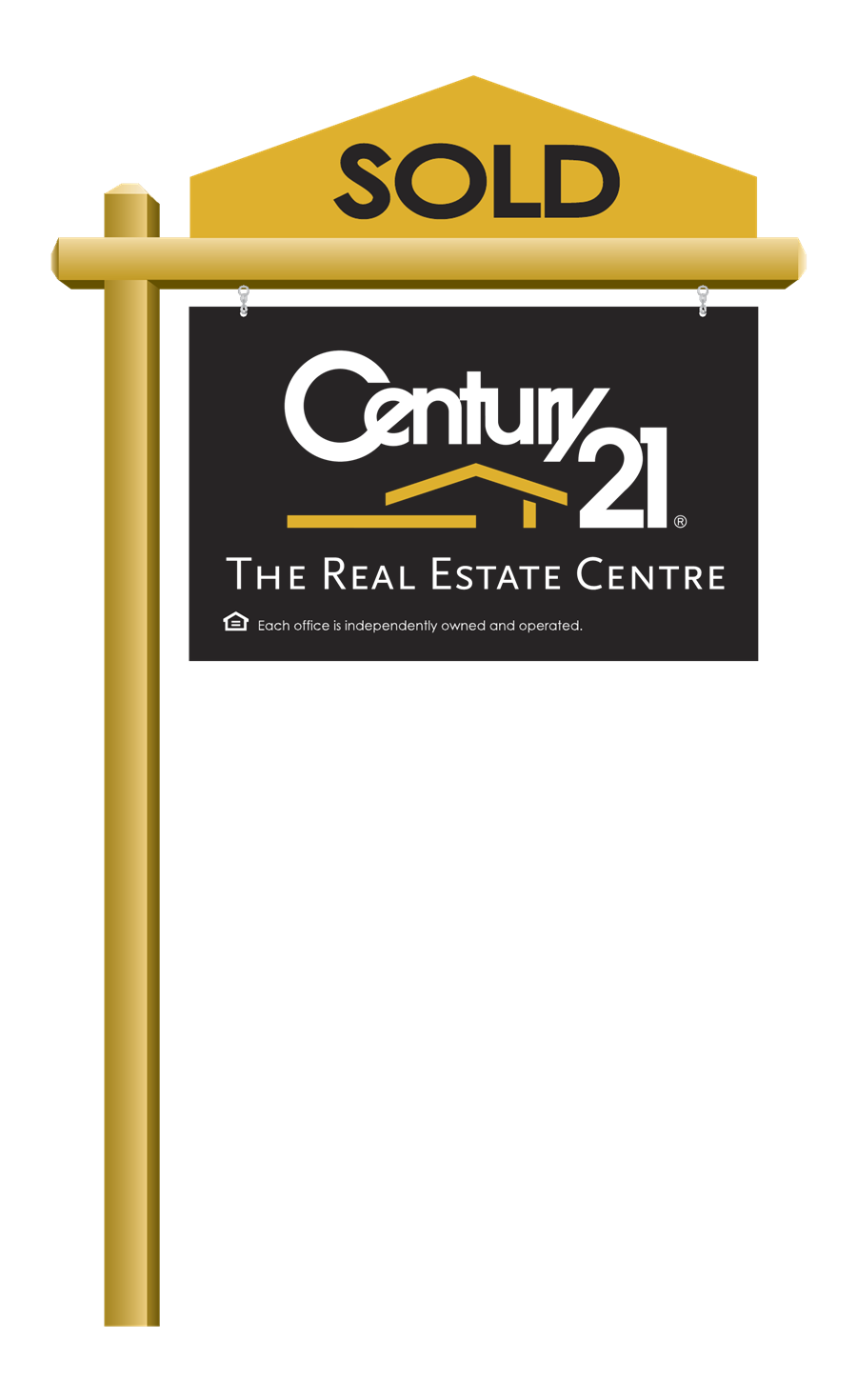 Keeping You Informed
The Golden Ruler
Our exclusive "Golden Ruler" tool is a listing measurement device that can provide reports on a regular basis on the number of consumer views and leads on your online property listing.
Next Steps Towards Selling Your Home
Commit to our partnership to get you moved
Approve Listing Agreement
Developing your custom marketing plan
Stage for Photos
Have Professional Pictures Taken
Place the Internationally recognized CENTURY 21 yard sign on your property
Implement Listing to Leads Marketing Plan
Implement Circlepix Marketing Plan
Implement Listing Syndication Through Point 2 Agent
Track Buyers and Follow up
Keep You informed